Siegburg January 21, 2021 – On January 27, 2021 Michael Bartsch will take part as a speaker at the Digitial Roundtable IT by Atreus, where highly relevant topics on cyber security will be discussed. The event is under the heading: "Cyber ​​resilience: How do I protect my company from cyber attacks".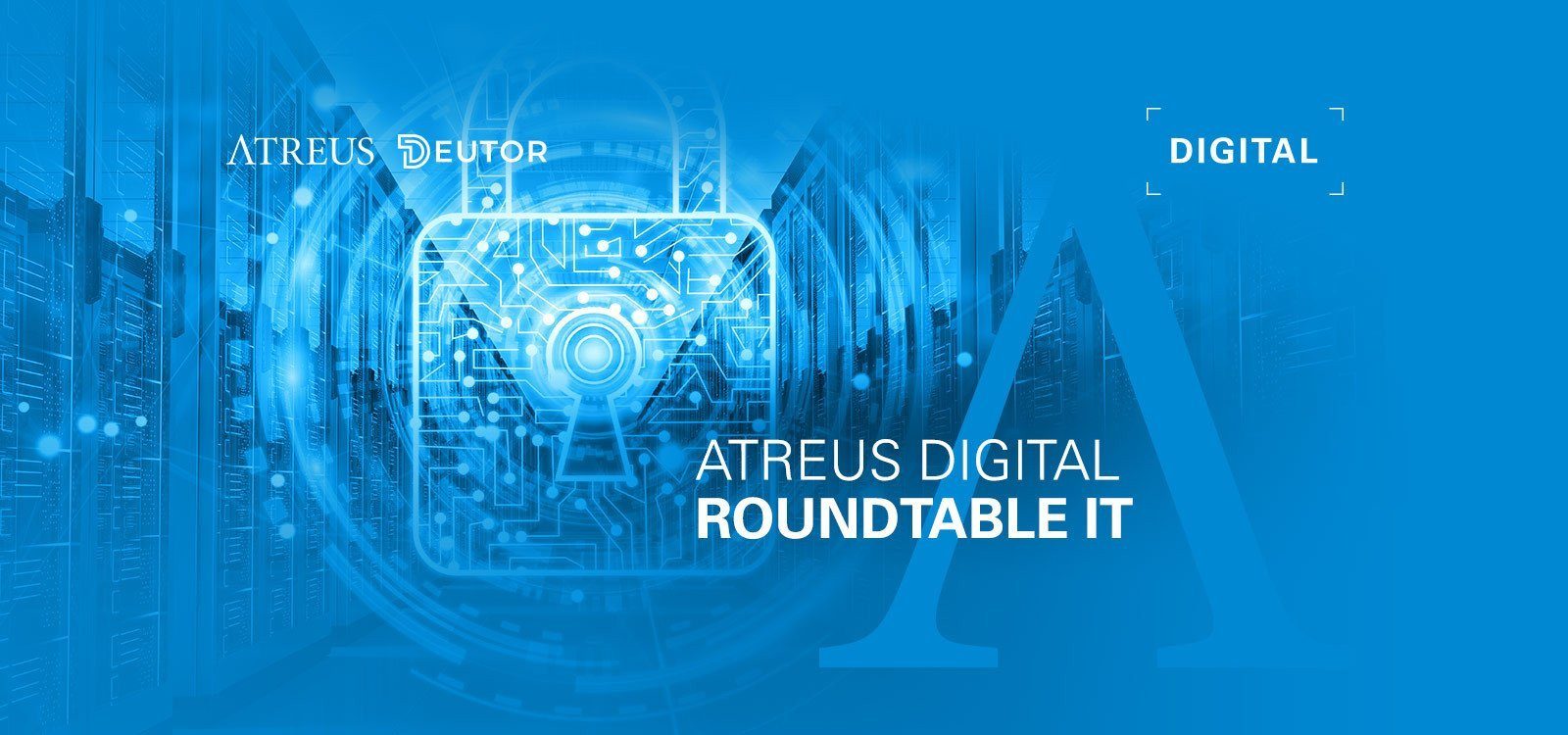 In the upcoming event, the key topics of cyber security will be discussed. Digitization in Germany has experienced an enormous boost, especially due to the corona pandemic, which has created new and innovative business opportunities for companies. The following topics will be discussed with Atreus directors Wolfgang Seng and Alexander Penitsch: data-based business models, industrial platforms for the use of IoT, supply chain management platforms and the topic of home office.
In addition to our managing director and security specialist Michael Bartsch, Prof. Dr. Matthias Mehrtens (Managing Director, IT Designers Consulting GmbH) and Peter Vahrenhorst (Chief Detective Commissioner, State Criminal Police Office North Rhine-Westphalia) take part in the discussion and are available to answer questions.
Sign up here