The first 168 hours are crucial
Have you been the victim of a cyber attack?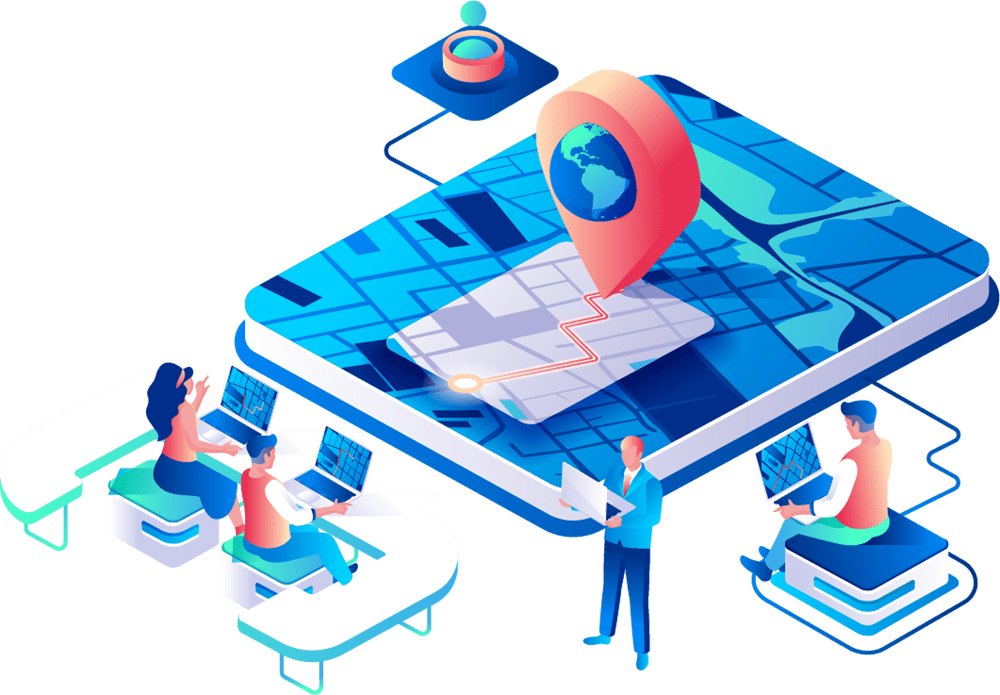 Why Deutor
Deutor has many years of experience in crisis management at state level, global companies, critical infrastructures and SMEs
Deutor has many years of experience as a crisis manager dealing with cyber attacks with blackmail on critical infrastructures and companies
Experience with Bitcoin transactions before and after the cyber attack
Close cooperation with national and international law enforcement and security authorities
Development of Crime Maps and Modus Operandi of the perpetrators in order to avoid the same cyber attack happening again
Therefore Deutor
Deutor supports you in crisis management and crisis communication. We coordinate the entire process in the first 168 hours of the hot phase of a cyber attack and support you in restoring business as usual through the implementation of customer specific technical and organizational security solutions, as well as ensuring GDPR compliance.
Report an Incident!