Becoming a Technologie or Sales Partner
Let's work together to make cybersecurity accessible to small and medium-sized businesses
With our technology partners, we help to make our customers safer. Joining together with our respective expertise we develop the best solutions for our customers. Only together can we protect our customers for the complex cyber environment. We provide a community platform that bundles the needs of the customers and at the same time delivers the best service. As a partner, you will be integrated into our service platform and will have access to all information resulting from the cyber incidents. This is how we ensure quick help for our customers!
Contact
Are you a sales representative, freelance sales professional and looking for a new challenge or an addition to your portfolio? We are looking for sales and cooperation partners in the fields of insurance or technical services for the growth market of cybersecurity for small and medium-sized companies. We provide our sales partners with a professional sales tool and sales support them through central campaigns. Our portfolio of products, services and cyber insurance enable long-term sales success and above-average commission models.
Contact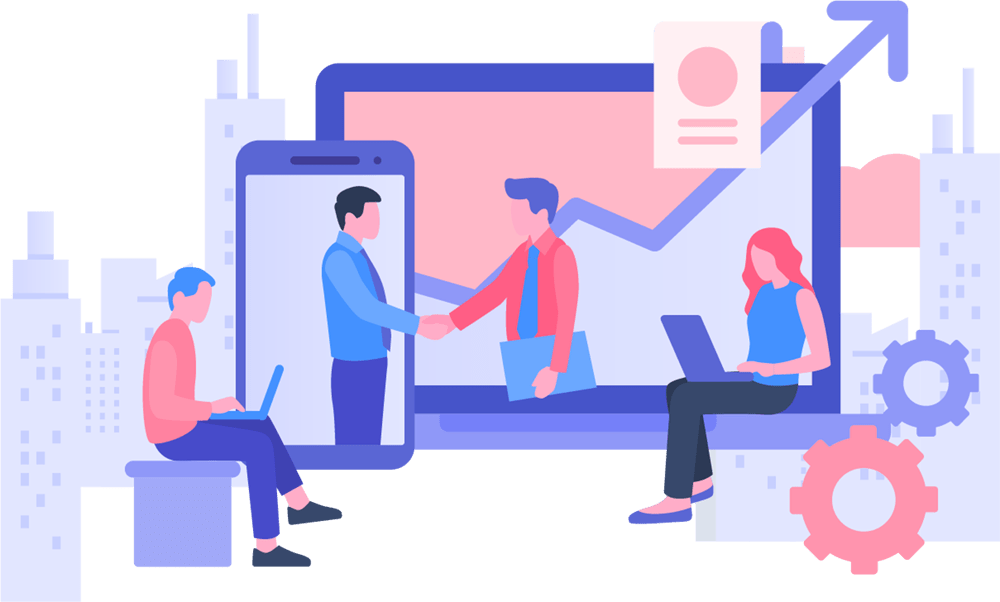 Our technology partners offer the best solutions for small and medium-sized companies. We make technologies easily and comprehensibly accessible. together we will protect you and we will reduce breakdowns, damage and high costs.